who we are
HR consultancy firm
Established in the united kindgdom
Riverwaves is committed to delivering an experience brimming with unparalleled knowledge, focus, and quality while partnering with our clients along their HR journeys. With a diverse network of strategic Business Partners and an exceptional team of Consultants, we deliver human capital success stories inspired by global practices and influenced by local expertise by leveraging over 25 years of combined experience to support you in turning your Human Resources goals into a reality. As we acknowledge the critical role of HR in today's business environment in driving the businesses forward, we partner with our clients to strategically transform their HR approaches and practices and build long-lasting capabilities through our Human Capital Management solutions.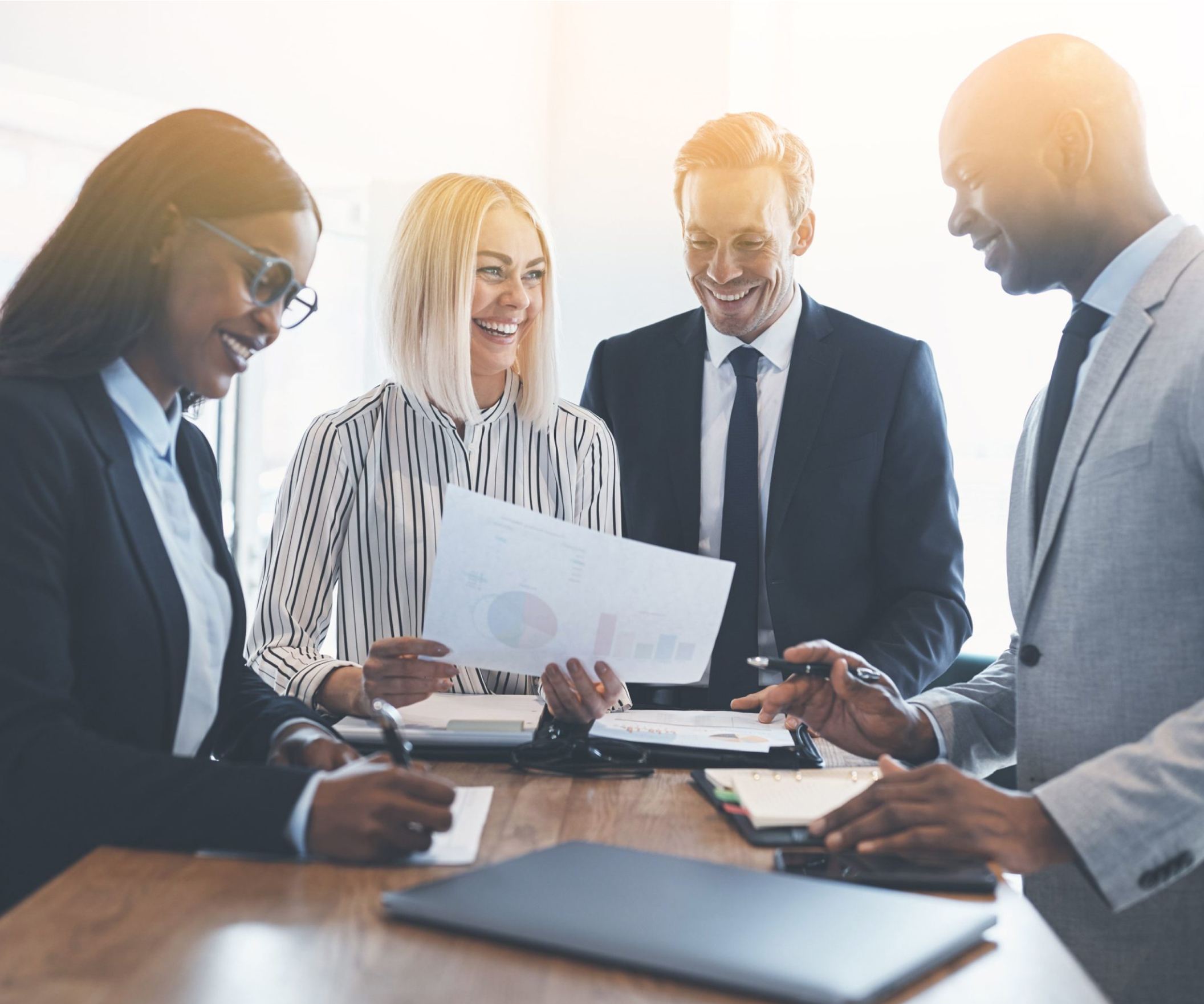 We recognize how every business is different and how unique each country is. That's why, while our head office is based in the UK, we provide tailored solutions for the MEA region from our local office based in Egypt. To ensure that we provide the solutions that matter the most to you, we've built a strategic Business Partner Network that expands across some of the most dynamic, forward-looking countries in the region.
Inspired by the River Severn (UK) and its famous tidal bore, here at Riverwaves we all share a fierce passion for Human Resources. This keeps us constantly motivated to design and deliver Human Capital Solutions that have a positive ripple impact on the overall success of any organization.
who we are
what we stand for
To make a difference in the MEA region by empowering the success of all organizations and their people.
MAKE A DIFFERENCE
To collaborate with our clients on a personalized journey to harness the power of their people.
COLLABORATE

shape our culture and how we serve our clients and our greatest assets, our people
PASSION FOR PROGRESS
We focus on continuous learning, proactively seeking innovation, and simpler better ways of doing our job.
integrity
We act with honesty, trust, and thoughtfulness in everything that we do. We are committed to doing the right thing and give 100%.
TOGETHERNESS
We work together collaboratively and engagingly, building on our strengths and supporting each other to realize our potential.
Global footprint
One company global footprint
Today, Riverwaves reaches far beyond its inception hometown in Manchester (UK) with a regional office based in Cairo, serving the Middle East and Africa and a rapidly expanding Partner Network. Whether you're looking to partner with us or simply to find out more about where we operate, this map describes our presence and where you can find Riverwaves.