PARTNER NETWORK
GLOBAL PRACTICES AND
LOCAL EXPERTISE
We believe in providing each client with what matters the most to them. To do so, we combine our knowledge and global practices with the invaluable local expertise and insights brought on by our strategic network of Business Partners. Our Partner Network is built on strategic alliances based on shared values and fueled by a strong drive to make a difference in the Human Capital arena, regionally and globally. Empower your business by joining our Partner Network and gain access to exclusive HR solutions, resources, and connections. Let's create amazing and transformative HR experiences together!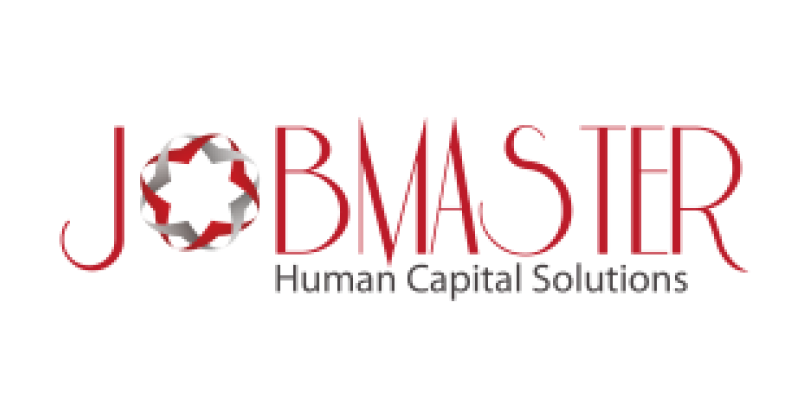 Since 1995, JOBMASTER has established itself as a leading provider of Human Capital solutions in Egypt. Our combined expertise leverages the experience and in-depth knowledge of JOBMASTER, while further building on Riverwaves' international best practices and methodologies. Together, we provide a portfolio of HR solutions tailored to the needs of the Egyptian market, delivered at international standards in a culturally aligned manner. Contact us to find out more about our HR solutions portfolio in Egypt.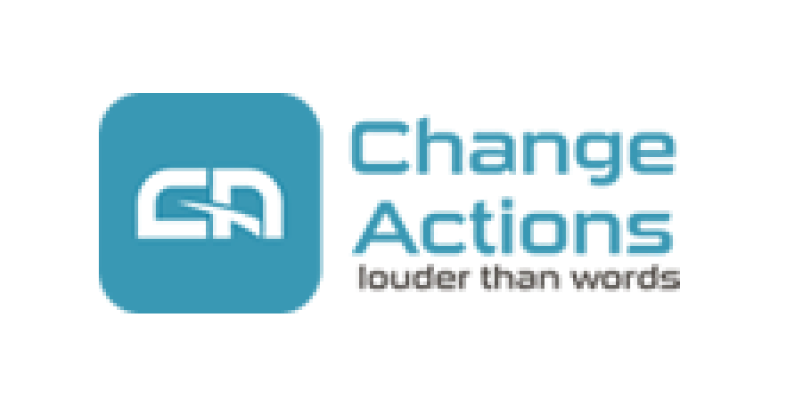 Established in the Kingdom of Saudi Arabia, Change Actions is a specialized HR & OD Consulting Firm aiming to raise the bar of HR practices and expertise in the country. The partnership between Riverwaves and Change Actions is built on our shared value to constantly strive to support our clients in achieving their goals by providing customized, relevant, unique and practical HR solutions. Contact us to find out more about our HR solutions portfolio in KSA.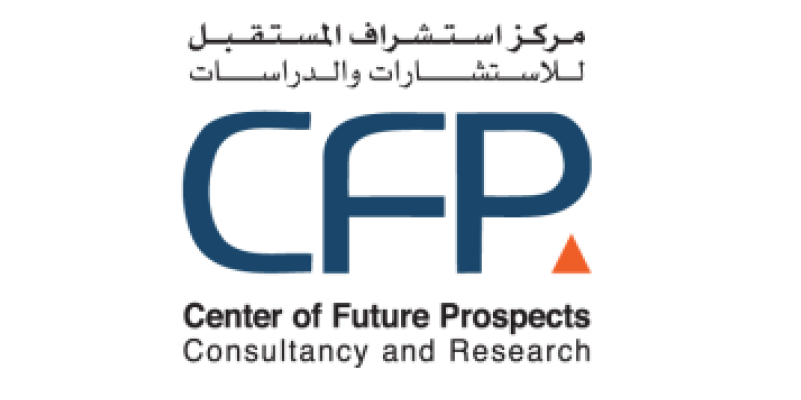 Based in Kuwait, Centre of Future Prospects is a well-established consultancy and research firm, with an in-depth understanding of the local market. Our partnership is fuelled by a strong determination towards providing relevant HR solutions to the Kuwaiti market, aiming to actively contribute to the achievement of Kuwait Vision 2035. Contact us to find out more about our HR solutions portfolio in Kuwait.