HR Certification & Courses
ASSESSOR SKILLS CERTIFICATION COURSE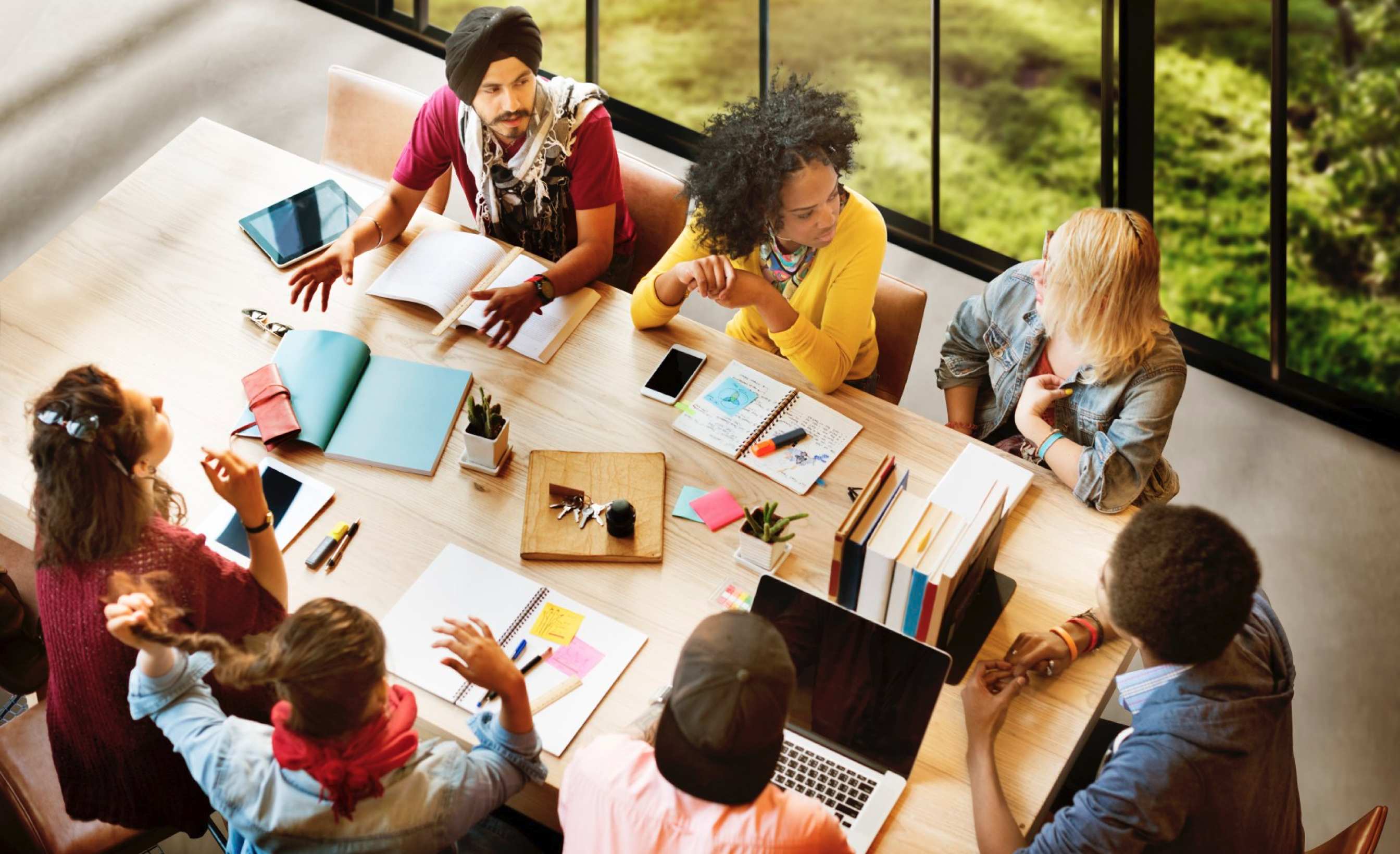 New generation of Assessors and Observers
After more than a decade of experimenting with various selection and recruitment methods, and actively practicing the art of designing and conducting Assessment & Development Centres, we have decided to leverage on our knowledge and experience to build a new generation of skilful and highly capable Assessors/Observers. Our greatest asset is the practical experience of our team that has been built over years, project by project, working with organisations from various industries, across different countries.
ASSESSOR SKILLS
CERTIFICATION COURSE (ASCC)
This double accredited course by The British Psychological Society (BPS) and CPD for the purpose of continuing professional development, is designed to provide participants with the knowledge, skills, practical experience, and confidence to act as Assessor/Observers in any Assessment/Development Centre, ensuring the consistency, reliability, objectivity, and fairness of the process.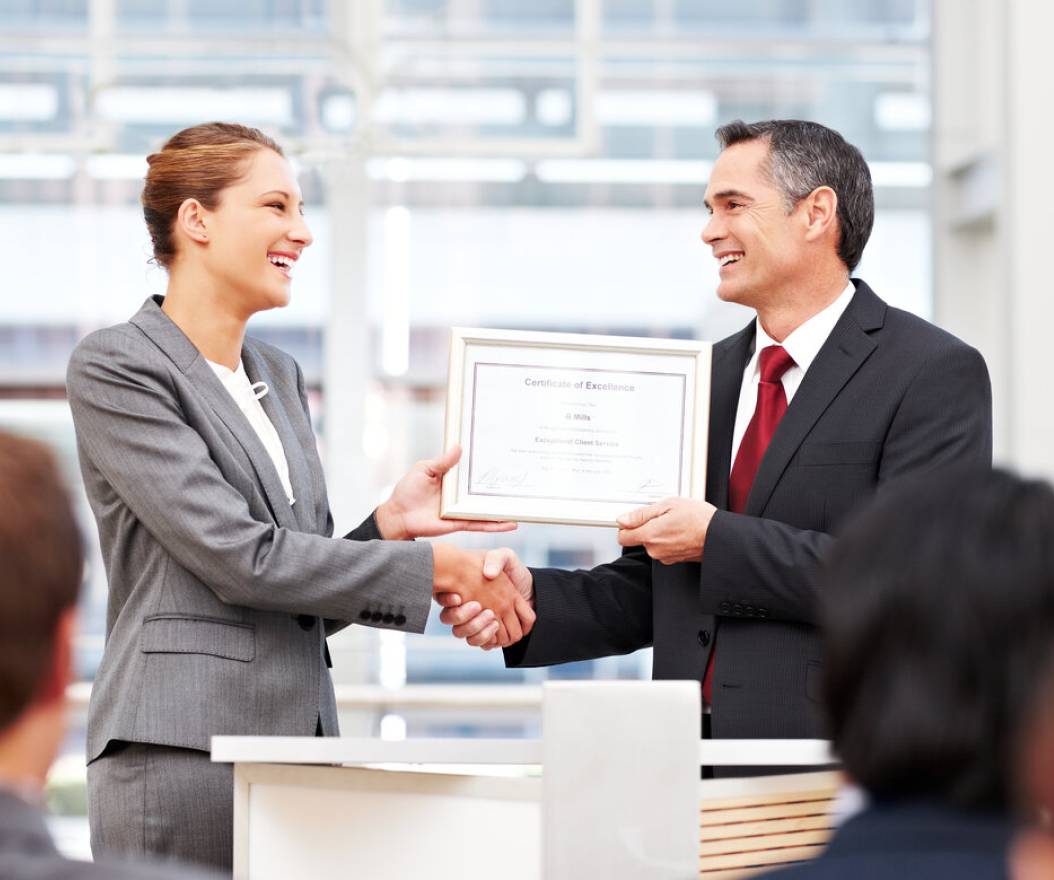 In this course, you are presented with essential Assessment & Development Centre concepts and best practices, you get familiar with the main design elements and gain extensive hands-on practice by acting as an assessor in a multitude of realistic Assessment Centre simulations, covering a variety of exercises (analysis presentation, group discuss, role play).
The overall experience is designed to allow you to gain knowledge, reflect and develop proficiency while experimenting through practice. This practitioner led-course, covers formal learning delivered in-class and/or as a virtual classroom, group and individual activities, practice, and individual coaching and feedback.
A personalised Certification Evaluation Report will be provided upon the completion of the Certification module, and an individual feedback session aimed at highlighting the strengths and future learning opportunities.
Being an Assessor comes with great responsibility and we want to ensure that you have acquired the right level of knowledge, skills and abilities after completing the course, to fulfil this responsibility with great confidence.
For Certification purposes, you will be completing a set of typical activities related to an Assessor's scope of work and/or the technical knowledge disseminated through the training. Your performance will be evaluated to ensure a sufficient level of compliance and proficiency is achieved.
Participant's
testimonials
"
It was such an eye-opener, definitely gained a lot of knowledge and I will change how AC's are conducted. Content was comprehensive and presented in a very engaging way.
ASCC PARTICIPANT, EGYPT
"
Beneficial, Englightening, Gamer Changer.
ASCC PARTICIPANT, EGYPT

This course is approved by the British Psychological Society for the purposes of Continuing Professional Development (CPD)