LEADERSHIP TEAM
STEADILY LEADING THE WAVE
Riverwaves is committed to delivering an experience brimming with unparalleled knowledge, focus, and quality while partnering with our clients along their HR journeys. With a diverse network of strategic Business Partners and an exceptional team of Consultants, we deliver human capital success stories inspired by global practices and influenced by local expertise by leveraging over 25 years of combined experience to support you in turning your Human Resources goals into a reality. As we acknowledge the critical role of HR in today's business environment in driving the businesses forward, we partner with our clients to strategically transform their HR approaches and practices and build long-lasting capabilities through our Human Capital Management solutions.
MEET

OUR BOARD OF DIRECTORS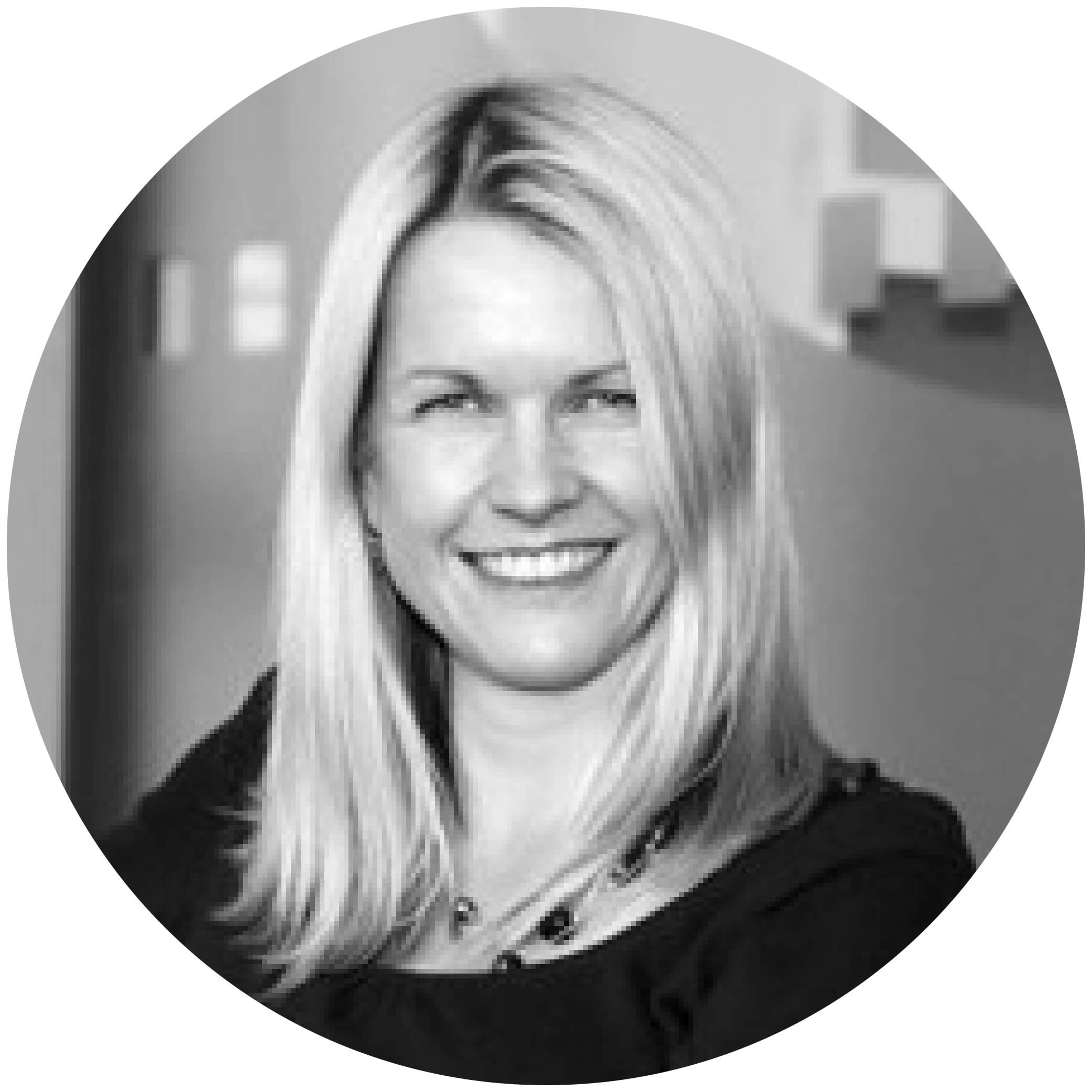 Janine Hawkins
Board Advisor
Janine is an experienced Board Advisor and CEO and has been a Board Advisor and ExComm member at Riverwaves since 2015. A specialist in international business strategy, brand development and marketing, she was previously CEO of WPP's global marketing consultancy Added Value, and a member of the Board of Kantar (WPP's Insight and Consultancy division). Since 2013 she has been working as a NED, advisor and mentor to a variety of consultancies, and invests in and mentors start-up tech businesses. She is also Chair of the international environmental charity Trees for Cities.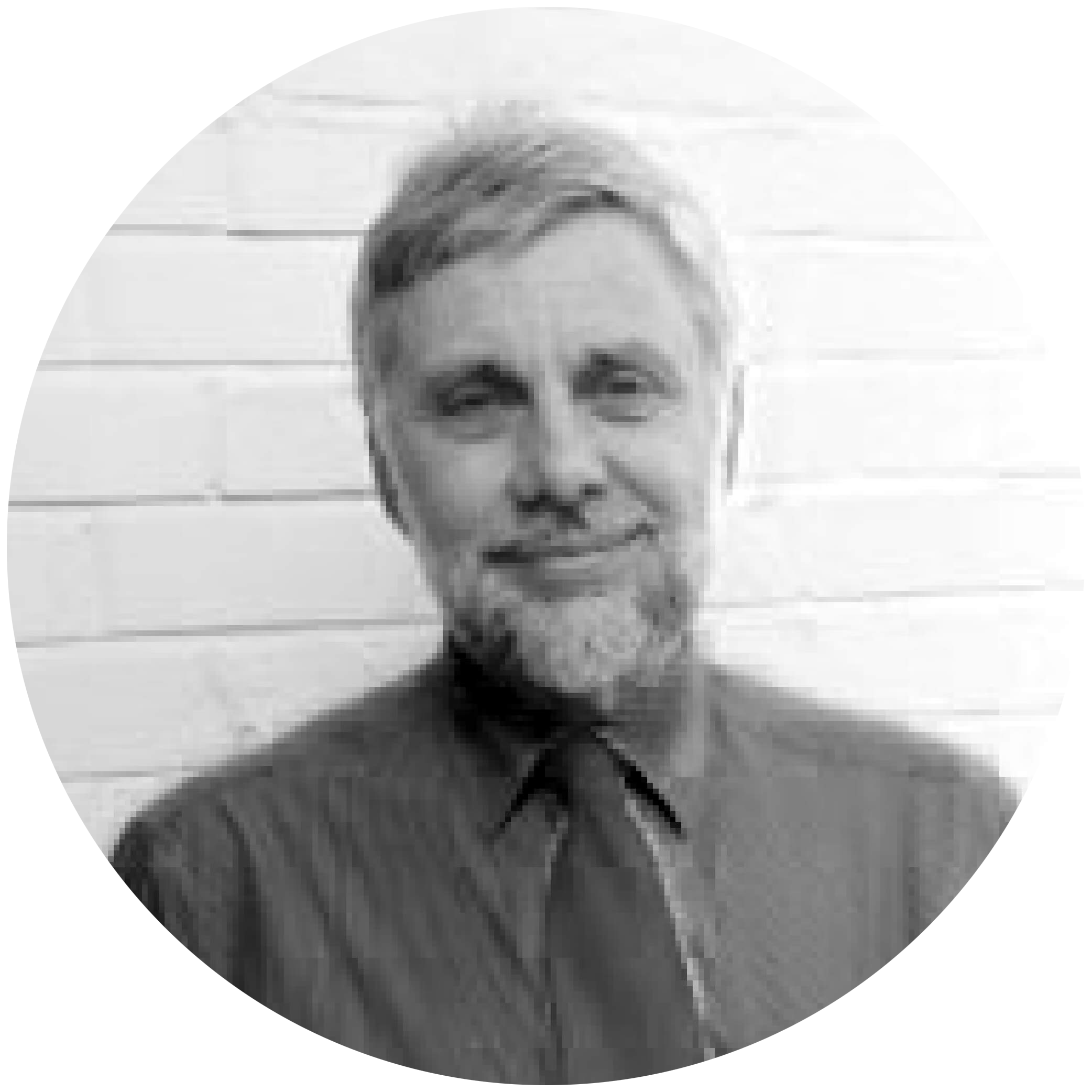 Andrew Sainsbury
Company Secretary
Andrew has been a member of the board since December 2014 and is the Company Secretary for Riverwaves Limited. Andrew is a Chartered Accountant with over 40 years of experience. Andrew's specialism is working with both overseas companies wishing to trade in UK and for UK companies wishing to trade overseas. Andrew is currently a director of a number of UK subsidiaries of companies based in China and the United States of America.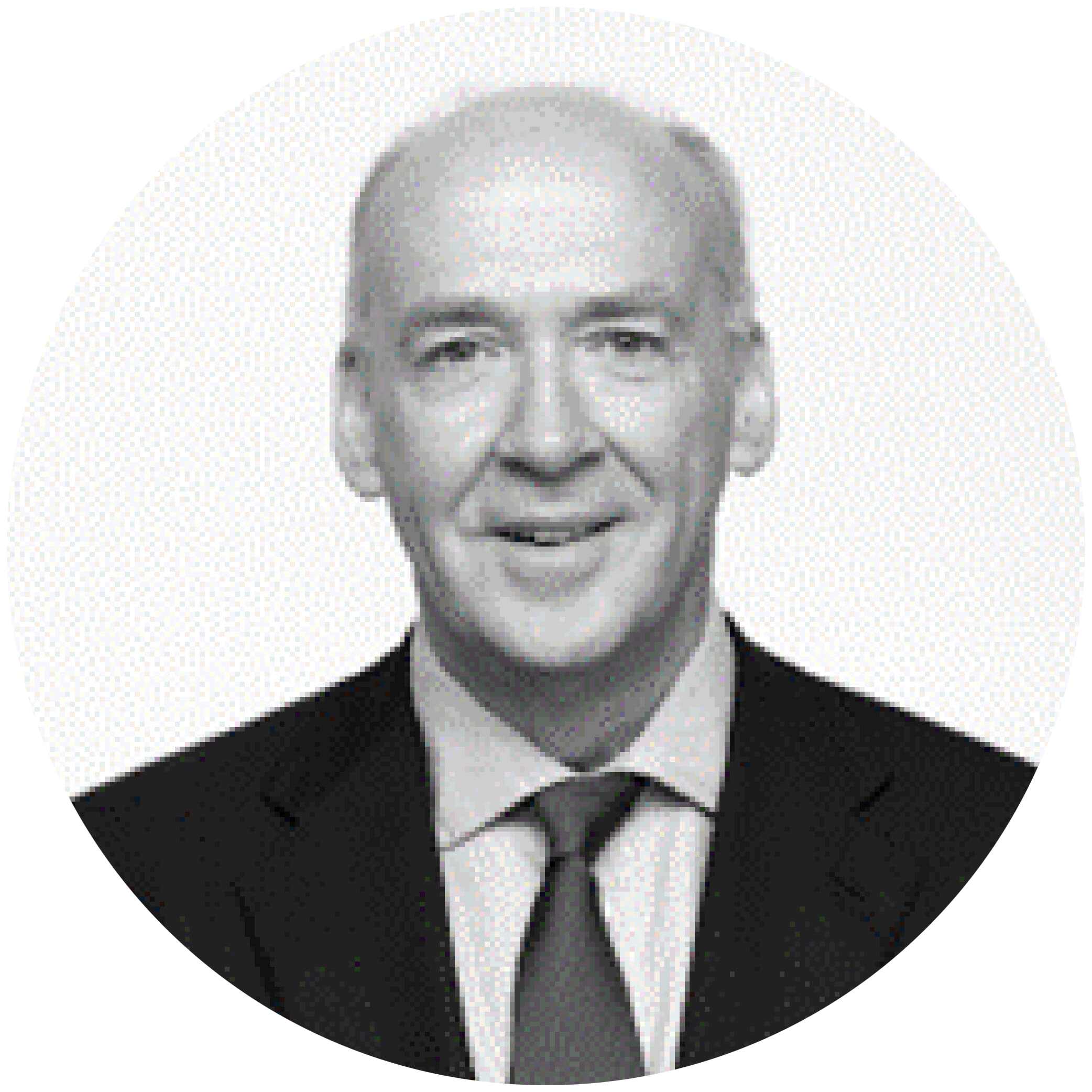 Douglas French
Non-Executive Director
Douglas joined the board in 2015. He is a lawyer with over thirty years of commercial and business experience. He was, for 25 years, a partner of a major UK headquartered international law firm where he held a number of leadership positions. Since retiring from full time legal practice, he has pursued his long-standing interest in professional development by becoming a business coach, mentor and consultant. In addition to his role with Riverwaves he has been a non- executive director of a company providing services to global expats, and chairman of the Tree Council ( a UK environmental charity) .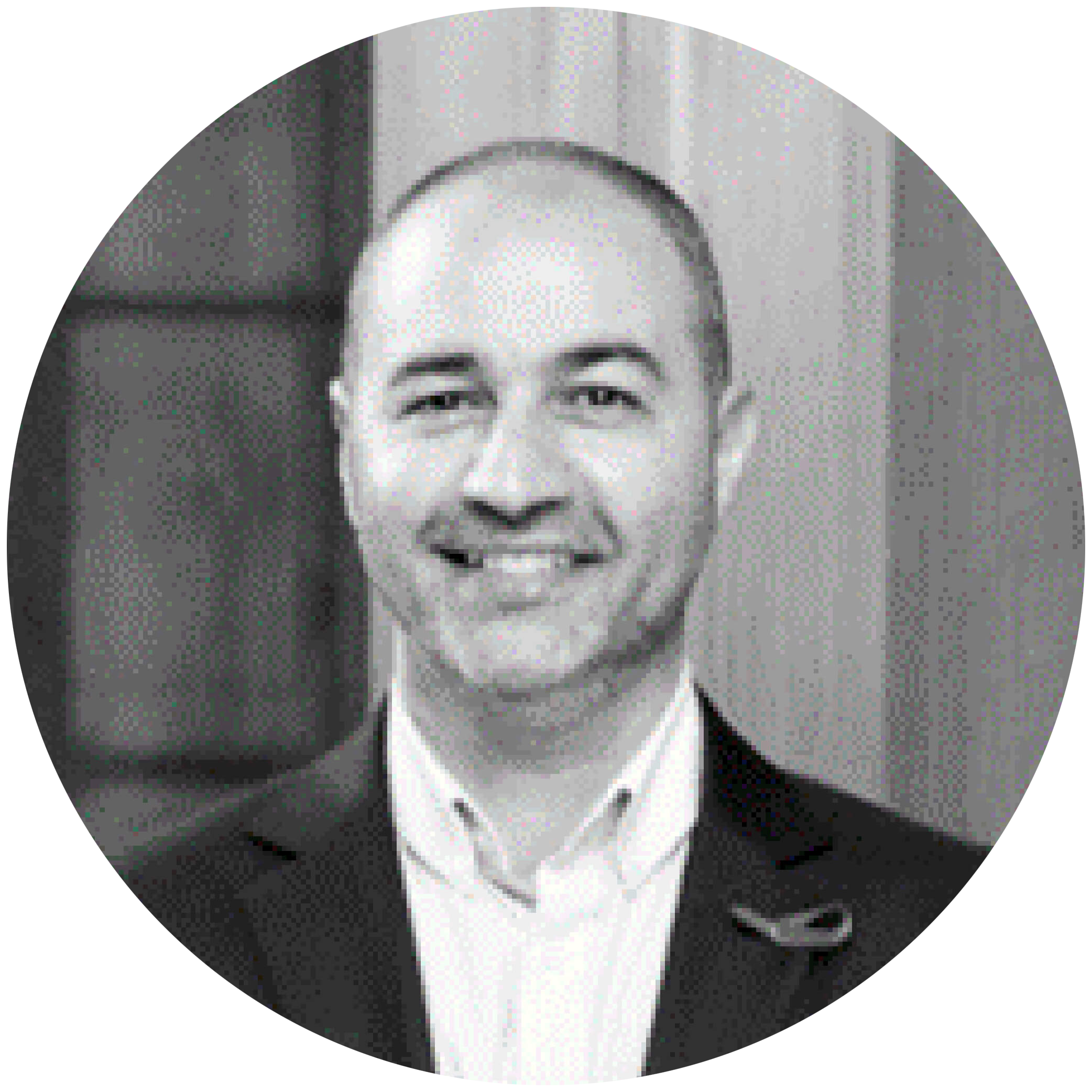 Hisham El Badawy
Non-Executive Director
Hisham joined Riverwaves Board in 2015. He is an HR professional with 30 years' experience in Strategic HR & Talent management. He is the CEO of JOBMASTER joined Signium as Chairman from 2014 and is also a Non-Executive Director of a diversified consultancy firms in the MEA region, Brand Essence, Techr, Wize-Financials, Horae group, Phoenix & RiseUp. He is former president and current member of board of trustees at Rotary. Hisham is holding a Certificate in Comp-any direction from IOD – UK, Executive coaching from Ashridge business school. He is CIPD associate and certified assessor from SHL & Hogan, BPS recognized.
MEET

OUR MEA LEADERSHIP TEAM
Nada Hamad
Business Partnership Manager
Nada joined Riverwaves in 2018 as a Business Partnership Manager to play a role in growing the firm's portfolio of partnerships in Middle East and Africa. She is currently focused on establishing and maintaining successful and strategic relationships with new and existing business partners. Before joining Riverwaves, Nada spent 12 years in the hospitality industry, in Egypt and Canada, where she held various roles in the areas of Operations, Sales and Customer Relations. She holds a Bachelor degree in Human Relations and Organizational Development from Concordia University, Montreal Canada.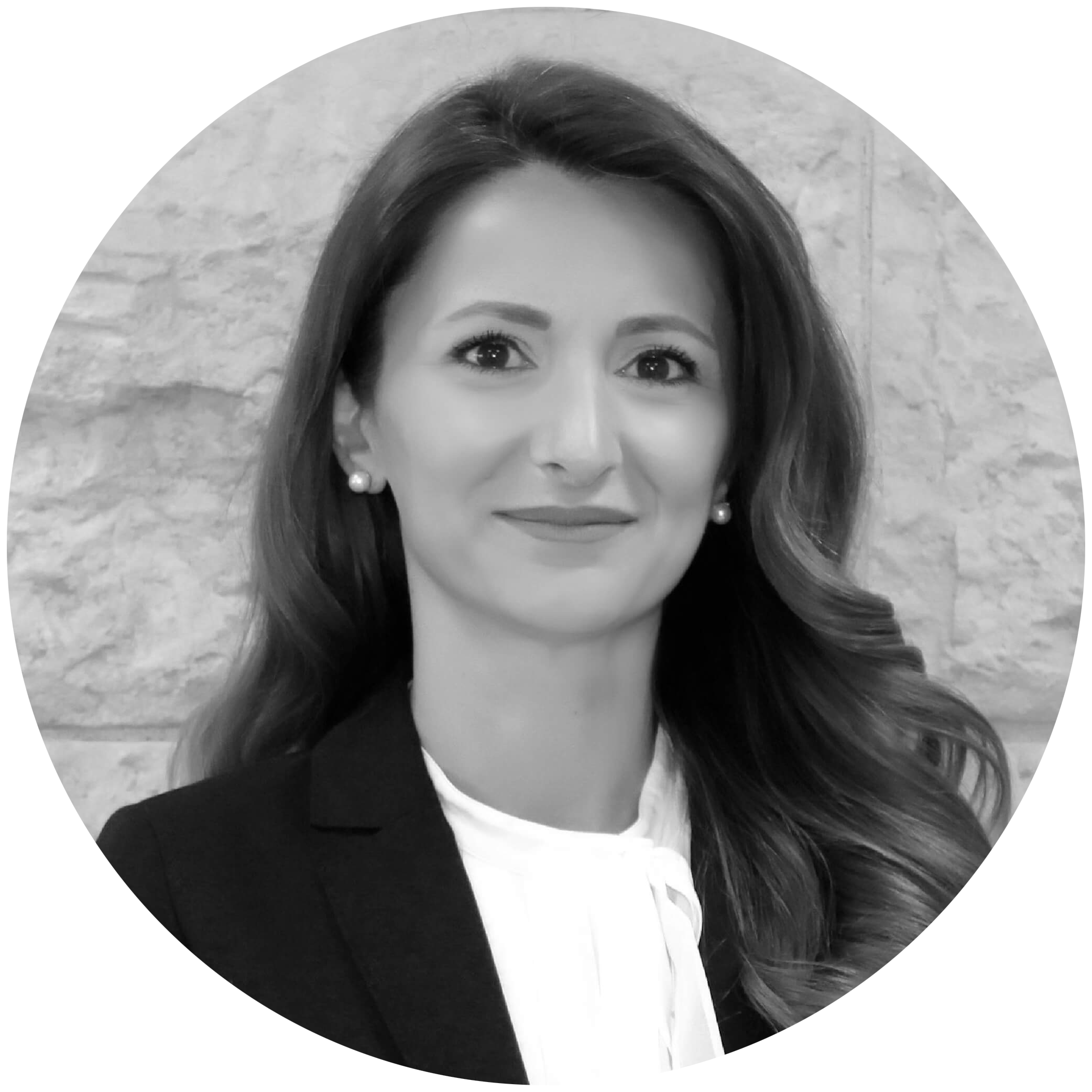 Alexandra Pascu
General Manager
Alexandra was appointed as General Manager, Middle East and Africa in 2018, after joining the company the previous year as a Consultancy Manager for the region. Alexandra is a certified Assessor (MBTI, Saville, Assessment Centre Design & Manager) and Executive coach, with an Associate CIPD Diploma in Learning & Development. In addition, she is a certified NLP Master Practitioner and an active Talent Management Senior Consultant. Before joining Riverwaves, Alexandra spent 10 years with Vodafone Romania, followed by Vodafone Qatar, where she held a number of senior roles HR roles