TALENT ASSESSMENT
DEVELOPMENT CENTERS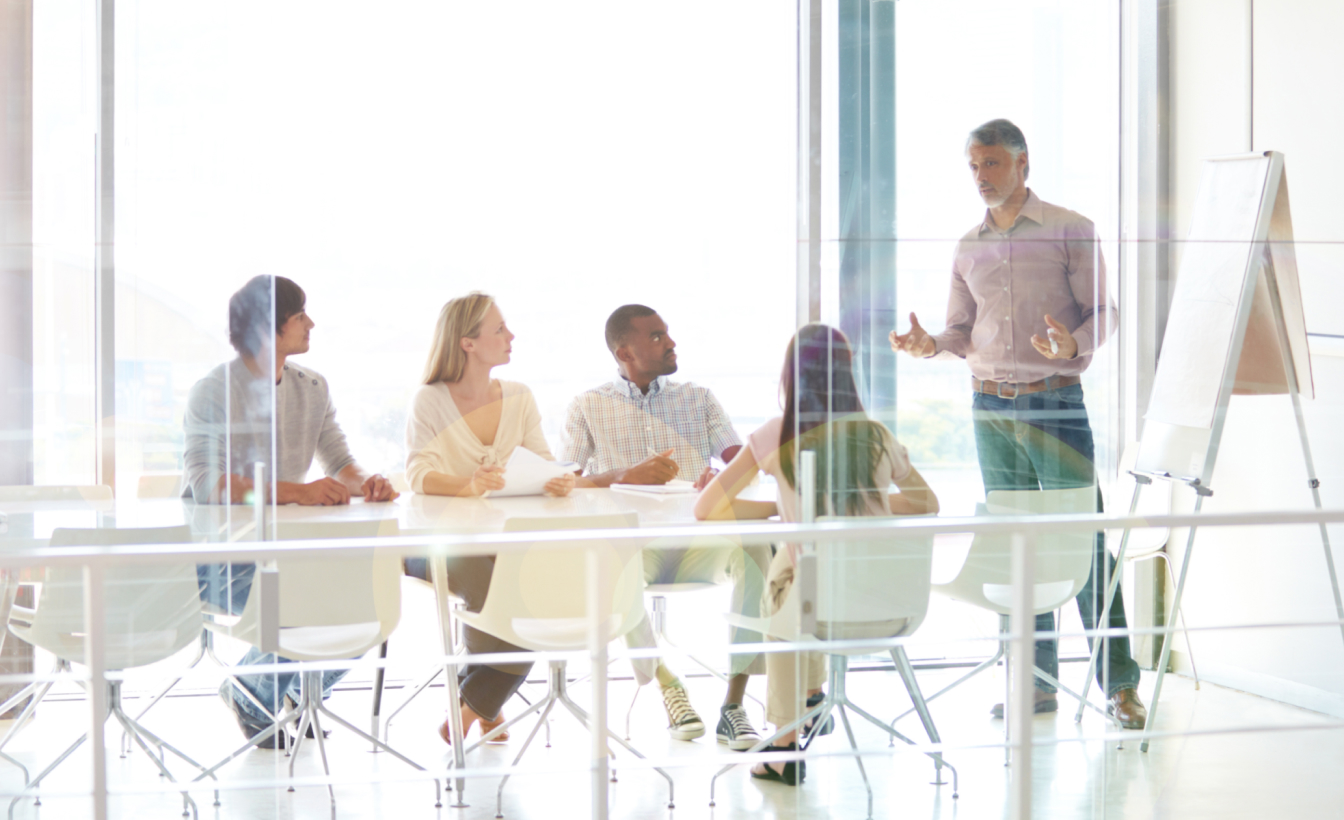 FOCUSING ON THE DEVELOPMENT THAT MATTERS
The Riverwaves Development Centre follows the same design and execution process as Assessment Centres. The focus is placed on revealing strengths and development opportunities, as well as identifying concrete actions for capitalising on your people's potential while closing competency related gaps.
THE PURPOSE OF DEVELOPMENT CENTERS
Development Centres are typically conducted as part of broader learning and development initiatives, either for evaluating the overall capability of your workforce or for a selected group of people. The results can be used for personal development and career planning, as well as to inform the design of annual training plans at an organisational level. Elements of Development Centres, such as feedback sessions and design of personal development plans, are added to the Assessment Centres when the purpose is succession planning or promotions. This way you don't only select the right person, but also support them in leveraging their strengths while further developing.