TALENT ASSESSMENT
ASSESSMENT & DEVELOPMENT SIMULATION CASES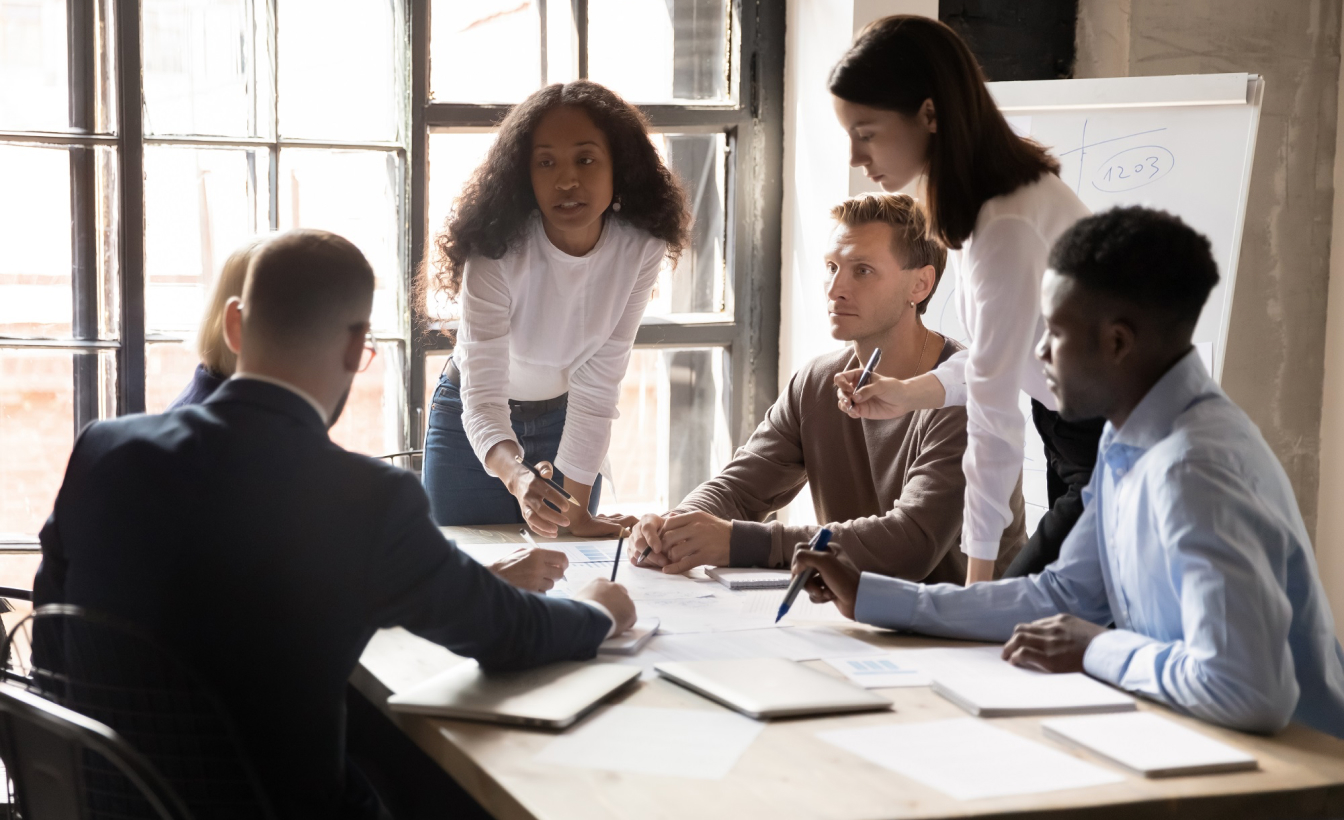 Riverwaves ready to use cases enable you to maximize your predictive power to identify and develop the right talent for your organisation.
What are simulation cases?
Describing a major category of exercises used in Assessment & Development Centres, simulation cases are designed to elicit behavioural evidence supporting the assessment/evaluation of the level of proficiency of the candidate/participant in regards to the competencies relevant for a certain position/development. Typically, in a Simulation Case exercise, candidates/participants are provided with a description of a certain work situation that they might face in real life, on the job. Depending on the type of simulation, candidates/participants are required to work individually or as a team to analyse the issue, identify solutions, make decision and propose necessary actions. Throughout the duration of the exercises, candidates/participants are carefully observed while their contribution, behaviours and performance, is recorded (in writing) by experienced Assessors/Evaluators.
Why Riverwaves Assessment & Development Simulation Cases?
Broad and diversified assessment & development centre experience across different industries, serving world-class multinational and local companies across different countries
Customisable assessment business simulation cases and outcomes to suit your needs
Riverwaves Assessment Case Library is rigorously designed to follow international best practices and to reflect the cultural requirements of different countries.
Covering a multitude of work-related situations, our Assessment & Development Simulation Cases are available under different types of exercises (analysis presentations, group discussions, role plays, in-trays), across various competencies, business functions and career levels.
WE VALUE FLEXIBILITY AND BELIEVE THAT EACH ORGANISATION IS UNIQUE
Building on your unique requirement, our Assessment & Development Simulation Cases can be:
OFF-THE-SHELF – our Simulation Cases Library provides you with everything you need to start designing and conducting your assessment & development centres immediately
CUSTOMISED – starting from our off-the-shelf library of cases, you select the most relevant ones and our team of Case Designers will support in customising the variable elements (e.g. competencies, language, terminology) to fit your exact requirements.
BESPOKE – unique cases are designed based on your requirements, reflecting specific business scenarios and contexts as per your organisation's needs.