TALENT ASSESSMENT
Assessment centers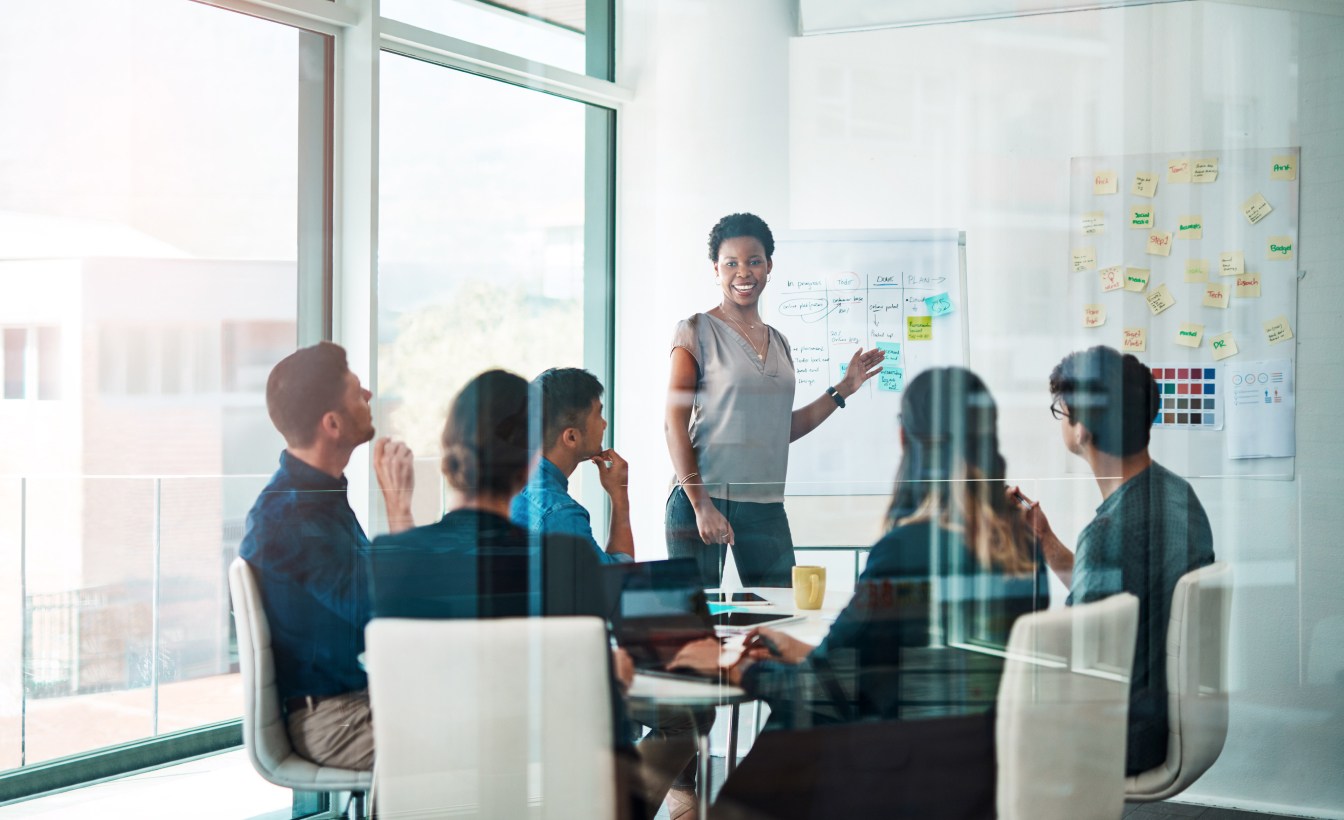 UNLEASHING THE POTENTIAL OF YOUR PEOPLE
The Riverwaves Assessment Centre solution is built to support you in unleashing the potential of your people in a fair, consistent, objective and reliable manner.
As specialists in designing complex competency frameworks, as well as competency-based assessment solutions, Riverwaves Assessment Centres further build on the richness of opportunity provided by competencies, as well as the predictive validity of any robust assessment process, in a skilfully orchestrated effort aimed at supporting organisations select, develop and retain top talent.
DESIGNING YOUR ASSESSMENT CENTER
Our in-house team of Assessment Centre Designers, are specialised in crafting customised assessment experiences fit for purpose and relevant for your organisation. Riverwaves's approach to Assessment Centre design is rigorous and based on international best practices to ensure you are provided with valid results and your candidates benefit from a great experience.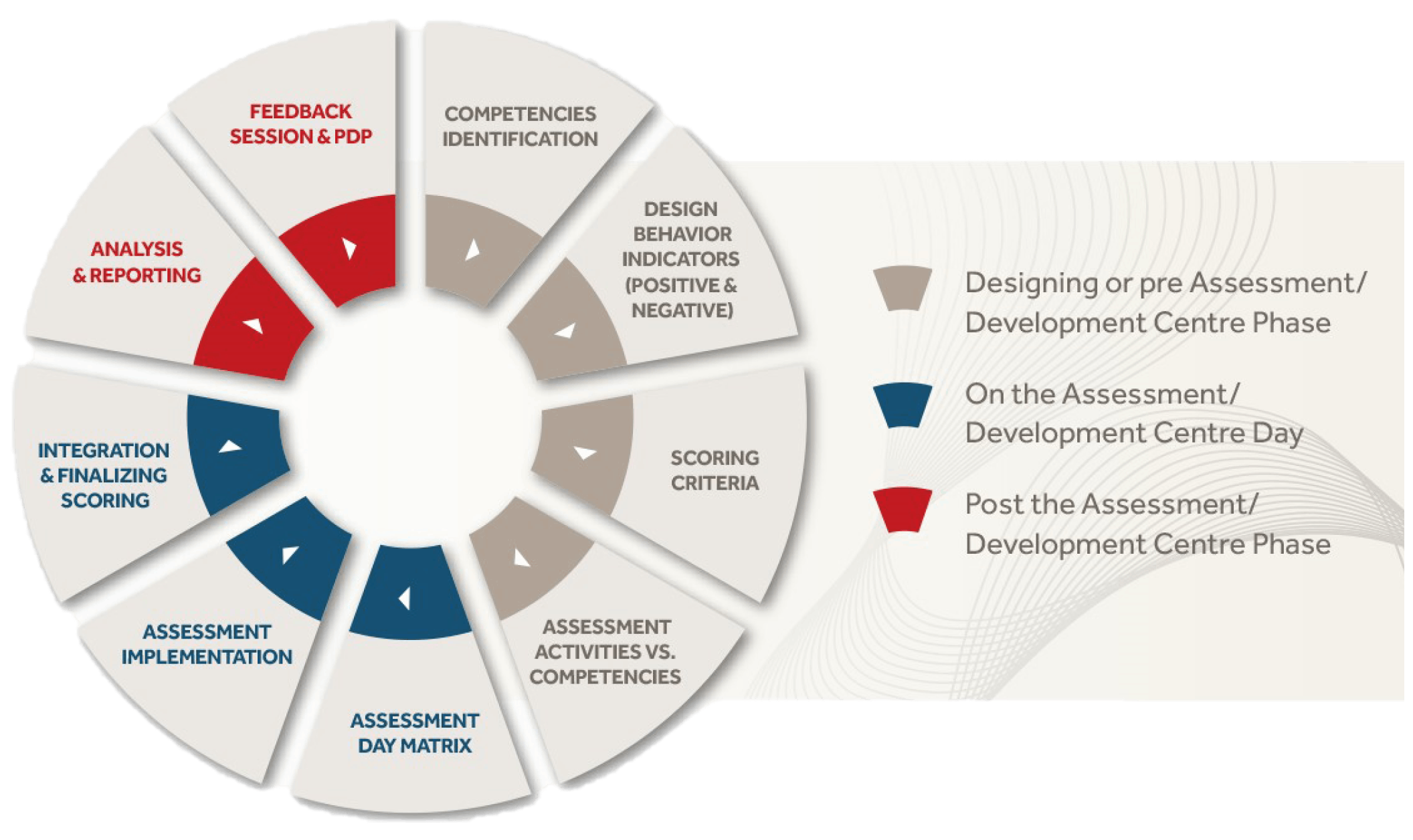 CONDUCTING YOUR
ASSESSMENT CENTER
We build on an extensive, diverse and multi-lingual team of in-house trained and experienced full-time Assessors, as well as an international Centre of Excellence comprised of 70+ HR experts and consultants. This ensures clients can rely on and trust Riverwaves with their assessment needs. For each Assessment Centre project, we designate a team led by an Assessment Centre Manager and a carefully selected team of Assessor that match the scope of the project and the profile of your organisation.
ASSESSMENT
CENTER ACTIVITIES
With the aim of unveiling the true potential of your people, our Assessment Centres cover a variety of activities, available in English and Arabic, selected specifically for the purpose of your project. Our portfolio of activities covers: